By manbily |
05
September 2023 |
0
Comments
The Perfect Match: Combining Carbon Fiber Tripods and Ring Fill Lights
Are you searching for the perfect combination to ensure your photography setup offers maximum performance and flexibility? Look no further! Carbon fiber tripods and ring fill lights are an ideal match that can help maximize your shooting opportunities. Whether you're a professional photographer or just starting out, this combo provides the features necessary to capture stunning images. By combining these two elements into one setup, you can get a range of benefits including steadier support than traditional tripods, higher stability in windy conditions, better light control with adjustable temperatures on ring lights, as well as portability thanks to lightweight carbon fiber materials. Read on to find discover more about why these components make such a good pair – and how they can help take your photography game up a level!




Introducing the Benefits of Carbon Fiber Tripods
If you're a photographer, you know how important a reliable tripod is. But have you heard of carbon fiber tripods? These next-level pieces of equipment offer numerous benefits over traditional aluminum tripods. For one, they're much lighter, without sacrificing stability. Carbon fiber tripods are also more durable, and able to withstand extreme temperatures and weather conditions. Plus, they're more resistant to vibration, resulting in sharper and clearer photos. Don't settle for an ordinary tripod- take your photography to the next level with a carbon fiber tripod.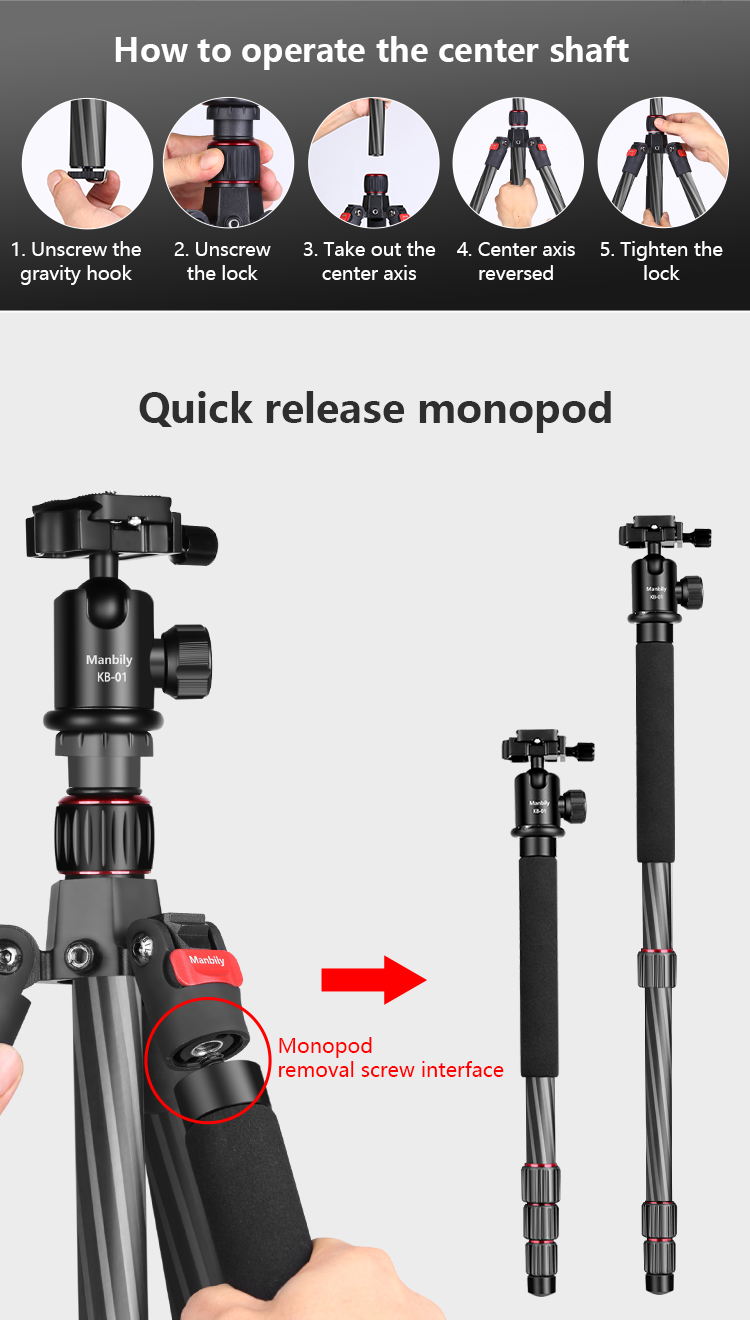 Understanding the Principles of Ring Fill Lights
Ring fill lights have become increasingly popular in recent years, especially among content creators who want to capture the perfect shot. These lights are a type of circular light source that is mounted around the camera lens. The ring design allows the light to be evenly distributed around the subject, which creates a soft and flattering light that highlights facial features and eliminates unwanted shadows. The principles of ring fill lights are simple - they provide a full and even light that is perfect for portraits, beauty shots, and macro photography. With the right setup and positioning, ring fill lights can take your photography or videography to the next level and help you achieve that stunning look you've been after.
Creating an Ideal Setup With a Carbon Fiber Tripod and Ring Fill Light
For those who are serious about photography or videography, a carbon fiber tripod and ring fill light are essential tools to have in their setup. Carbon fiber tripods are lightweight and durable, making them easy to carry around and not burden the user with heavy equipment. With its sturdy legs and adjustable angle, capturing that perfect shot has never been easier. A ring fill light is a staple for portrait photography, providing even illumination without harsh shadows. With its adjustable brightness and color temperature, the ring fill light can be customized to fit the individual needs of each user. Combined with a carbon fiber tripod, the ring fill light can truly elevate the quality of any photoshoot or video production. Whether you are a professional or an amateur photographer, investing in a carbon fiber tripod and a ring fill light can make all the difference in creating the ideal setup for your photographic needs.
In conclusion, carbon fiber tripods have many benefits when it comes to creating a professional setup. Not only is the material lightweight and low maintenance but they are much stronger than metals, thus providing greater stability for your equipment. Combined with ring fill lights, it's possible to make any production space look as if you were in a high-end studio. It just takes a bit of effort in setting them up correctly and understanding the principles behind ring fill lights. Well there you have it! Now you know why having both carbon fiber tripods and ring fill light in your photography kit is essential. Why not put this knowledge into action and invest in both products for some stunning results! With these tools at your disposal, every photo shoot will be a breeze so start off today by taking advantage of these benefits!
Leave a Reply
Your email address will not be published.Required fields are marked. *