By wingslu |
25
August 2022 |
0
Comments
Travel Tripod Monopod with Extendable Mini Tripod Stand Aluminum Extension Rod Ball Head for 360 cam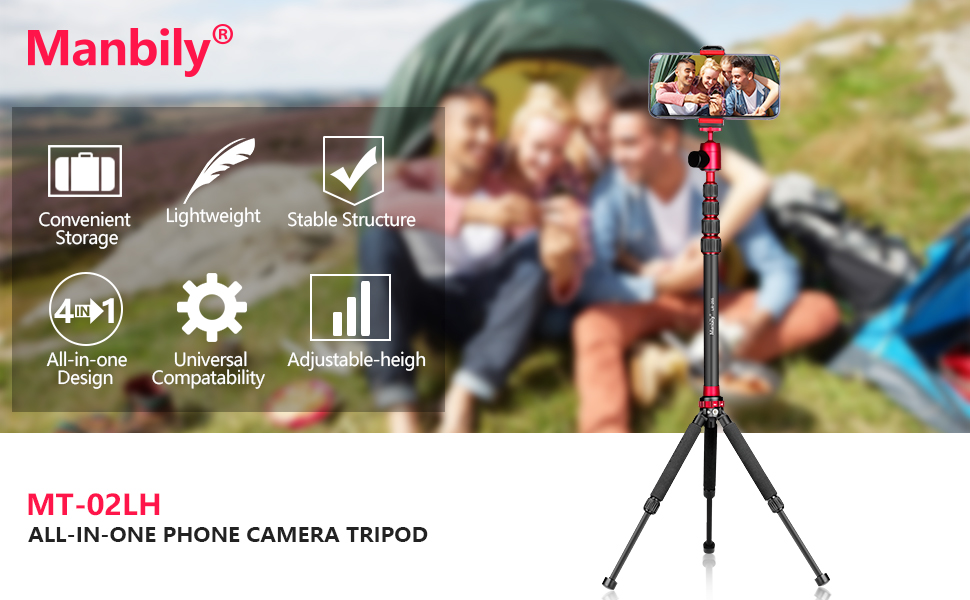 Manbily MT-02LH stand set offers everything when it comes to action cameras in general. 360 cameras. It's also named a selfie stick, a telescoping pole, and a tripod because of its usage.
This monopod is a stable one or a strong one. It made by aluminium, it is one of the strongest and most used in the making of monopods and also tripods. The measurements of this monopod are 13.8 x 2.8x 2.8 inches when collapsed, and if you want to extend it can go up to 60 inches. The weight is 1.9 pounds. Portability is more than clear based on its size and weight.
At the top part of the monopod, you will notice a ball head that provides and can be rotated up to 360 degrees so that you can capture at any angle. You can put your camera in it while using the locking system in case you don't want any movement. Going down at the bottom part of the monopod, you will find a slip-resistant sponge cover so that when held on your hands it doesn't move.
In order to convert this monopod into a tripod, what you should do, is just use the tripod that come with the monopod, and attach them at the bottom of it. This tripod has three heights adjustable, with 1/4 and 3/8" male screws, to meet a variety of equipment.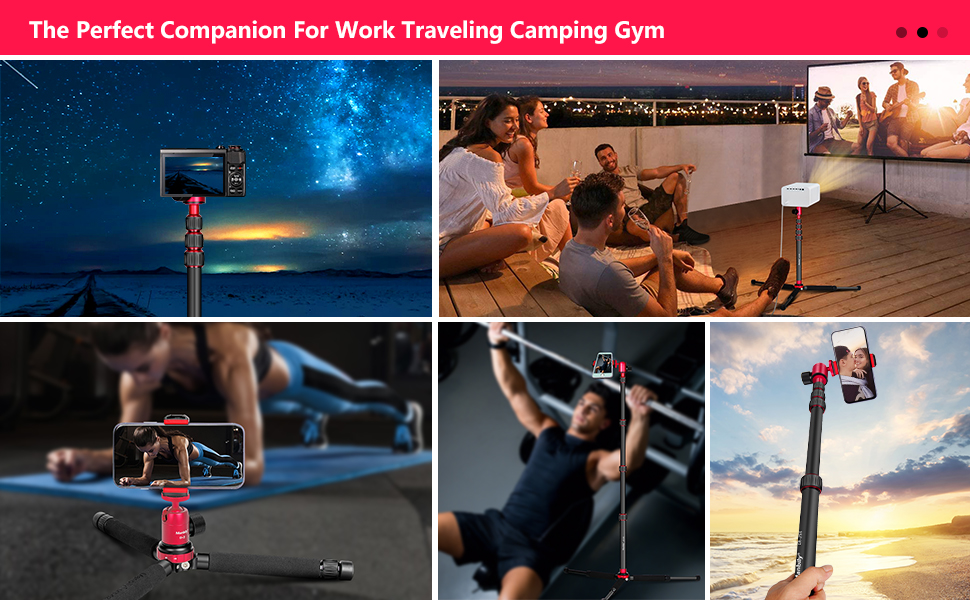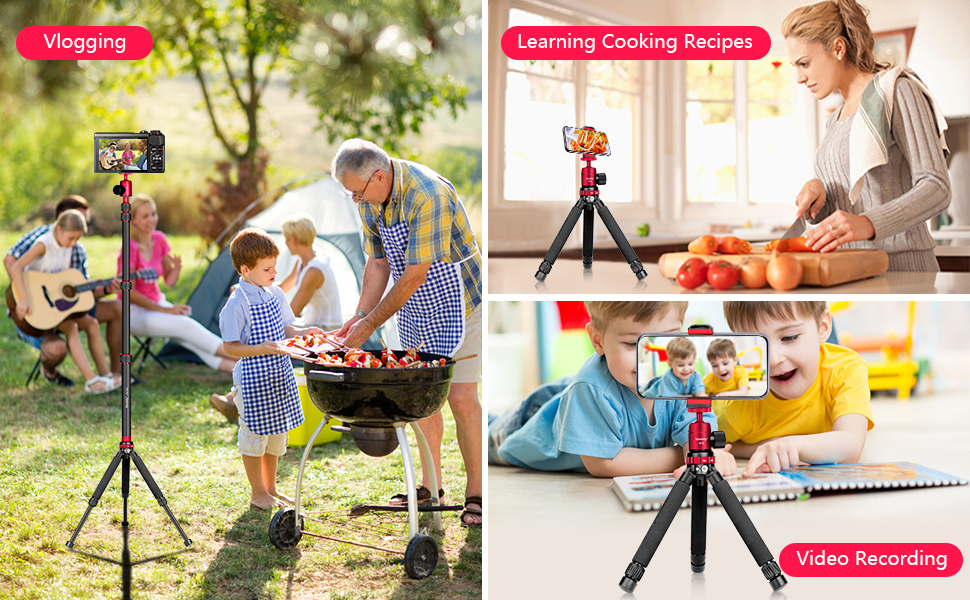 Leave a Reply
Your email address will not be published.Required fields are marked. *